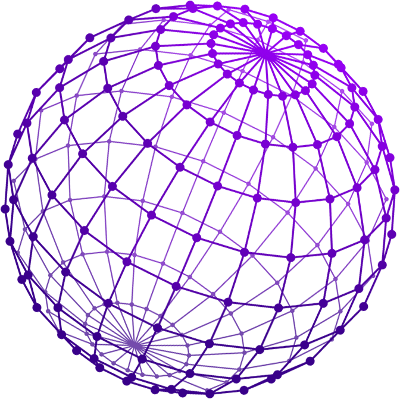 How Bcademy Network works?
Bcademy Network is the first global network for training and consultancy on the cryptocurrencies and blockchain based technologies. In the first year of activity, Bcademy was able to identify itself on the market with efficacy and reliability, eliminating the background noise that still characterizes this sector, and providing validated and effective information to its stakeholders. These features led to the creation of the first decentralized network dedicated to cryptocurrency training and consulting on blockchain-based technologies. The best minds who first approached Bcademy for a collaboration, now constitute its solid backbone.
The headquarters of the Bcademy Network is Pordenone.
The first "node" is Bcademy Milano, born from the collaboration between established managers and popularizers in the cryptocurrency field, while another 4 "nodes" are being defined.
The Network is constantly growing and is open to those wishing to promote the spread of this sector.
Do you want more information about our products and services?
Join Our Newsletter Now
Stay up to date
Don't miss the latest news on events, articles, promotions and new courses

Well managed company, good location and excellent courses with which I am training Zerobanks collaborators